TIP: For a bridle with an optimal fit, it is advised to call upon an expert. Bridle2Fit works with resellers who make house calls to fit a bridle. They have the knowledge and skills to determine which bridle parts are best suited to the anatomy of the head of your horse or pony. View here which companies are resellers of Bridle2Fit!
How do i determine the sizes of my bridle?
The easiest way is to measure the parts of your current bridle. These measurements can be compared with the Bridle2fit size charts below.
Size chart for noseband S1 and S3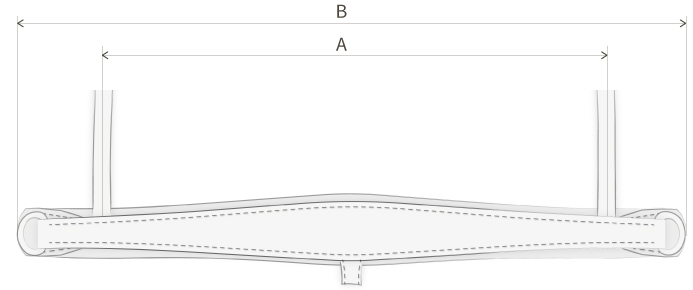 Size chart for the drop noseband

Size chart for crown pieces and cheek pieces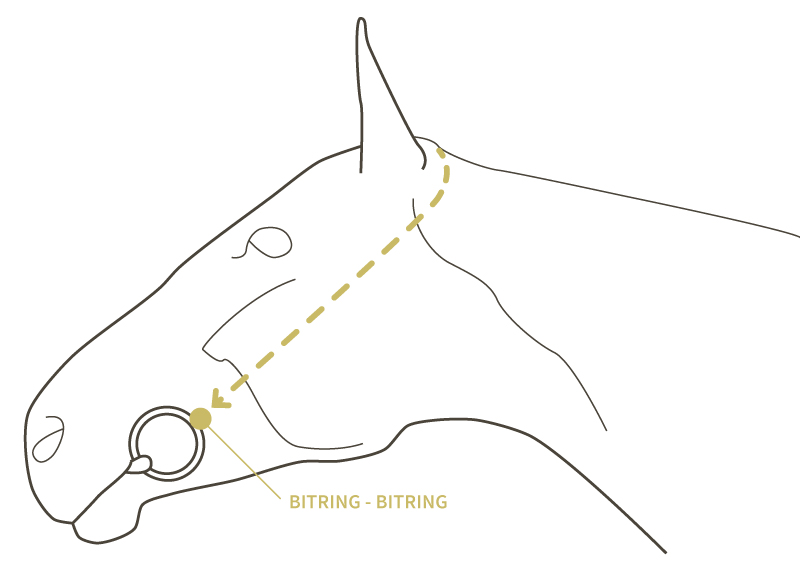 Checklist for all parts needed for a snaffle bridle
Checklist for all parts needed for a double bridle